Regular dental check-ups, preventive care and corrective treatments are important for helping kids and teenagers to keep their teeth healthy as they grow and to avoid common problems such as tooth decay.
Our dentists at Bracken Ridge Dental believe all children should have access to quality dental care, whatever their circumstances. That's why we participate in Medicare's Child Dental Benefits Schedule (CDBS) to help families care for their children's teeth without worrying about the cost.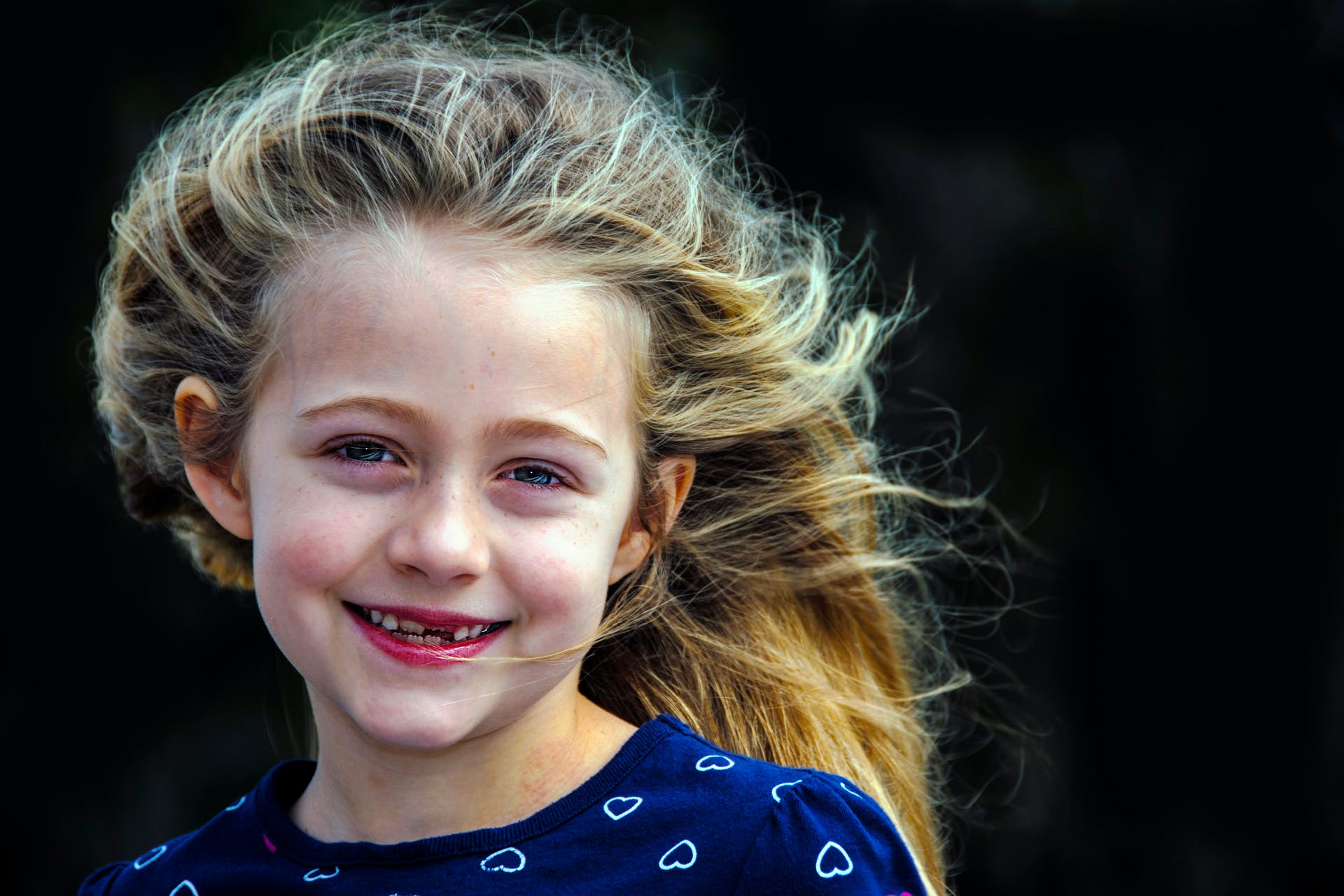 What is CDBS?
The CDBS scheme has run since January 2014 and offers free basic dental services for children and teenagers in Australia aged 2 to 17 years.
This free allowance is capped at $1,013 over two consecutive calendar years ($1,000 for years before 2021). However much of the benefit is used, the cap resets after the two-year period for as long as your child is still eligible.
Who qualifies for free dental care?
The child dental benefits scheme was designed to help families with low income or receiving other benefits to access a high standard of dental care for their children.
To qualify for free kids' dental services through CDBS, you must:
have a child aged 2 to 17 years for at least one day of the current calendar year
receive Family Tax Benefit Part A or another relevant government payment on at least 1 day of the year
be claiming for dental services covered by CBDS
For full eligibility criteria and more details about CDBS, visit the Services Australia website.
How does CDBS work?
If your child is due for their regular check-up or another dental treatment, you may want to check how much of your CDBS balance is remaining by using the Medicare app or logging into your online account. Your dental clinic may also be able to check this for you.
Your dentist will explain whether your child's visit will be covered by CDBS or whether you will have to cover any costs yourself. They may then give you your bill which you can submit to Medicare or they may take care of the payment for you.
At Bracken Ridge Dental, we offer bulk billing for Medicare payments to save you the time and trouble of having to make a claim yourself.
What dental treatments are free for kids?
It's important to know that CDBS doesn't cover all dental treatments, only those considered routine. This includes:
Regular check-ups, teeth cleaning and x-rays
Preventive treatments such as fluoride application and fissure sealants
Restorative treatments such as fillings, root canal therapy and extractions
More complex treatments such as orthodontics, oral surgery and hospitalisations are not covered by CDBS. These may be covered by health insurance that includes dental cover with extras, depending on your policy.
If you need some help managing your payments, we offer a choice of dental payment plans through trusted providers. These can break down a larger payment into regular instalments, usually with no interest to pay if you keep up with your repayments.
Talk to family dentists in Bracken Ridge
Our dentists at Bracken Ridge Dental care for patients of all ages and we'll let you know what services you're eligible to claim during your visit. Call us today on (07) 3261 2405 or book an appointment online.
---
Posted on:
01 February, 2022