---
Crowns and Bridges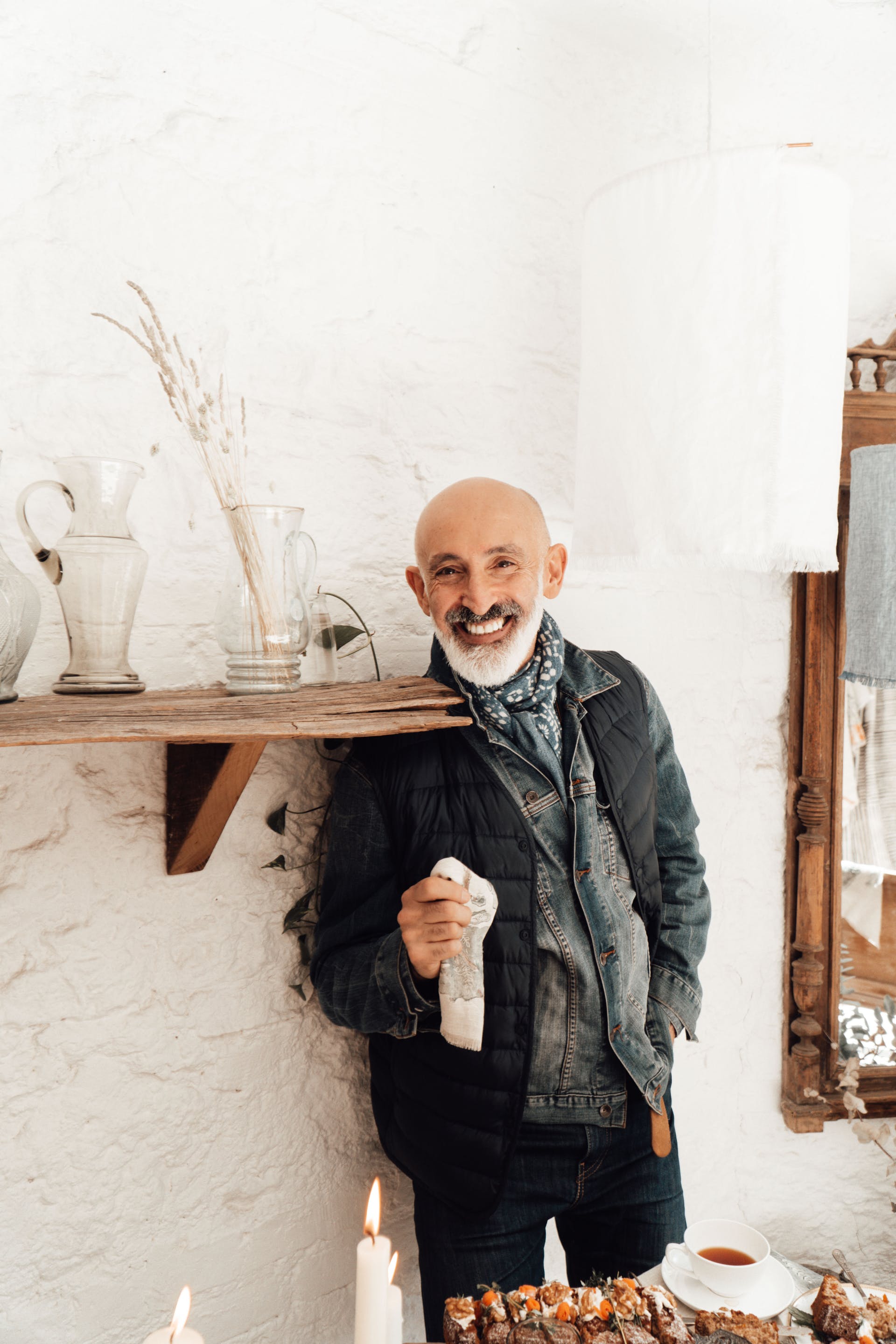 Natural looking restorations for damaged or missing teeth.
Damaged, worn or missing teeth can affect your appearance and cause other problems in your mouth. Our dentists in Bracken Ridge can fit custom crowns and bridges to repair, strengthen or replace teeth and restore your smile.
We use high quality porcelain or ceramic that looks like natural tooth enamel and is matched to your tooth shade for a seamless finish. We can also provide crowns and bridges made from metal or other materials, depending on your needs and preferences.
If you're ready to book an appointment with Dr Lydia and our team or you want to know more about crowns and bridges in Brisbane, call Bracken Ridge Dental on (07) 3261 2405 or booking online.