---
Online Booking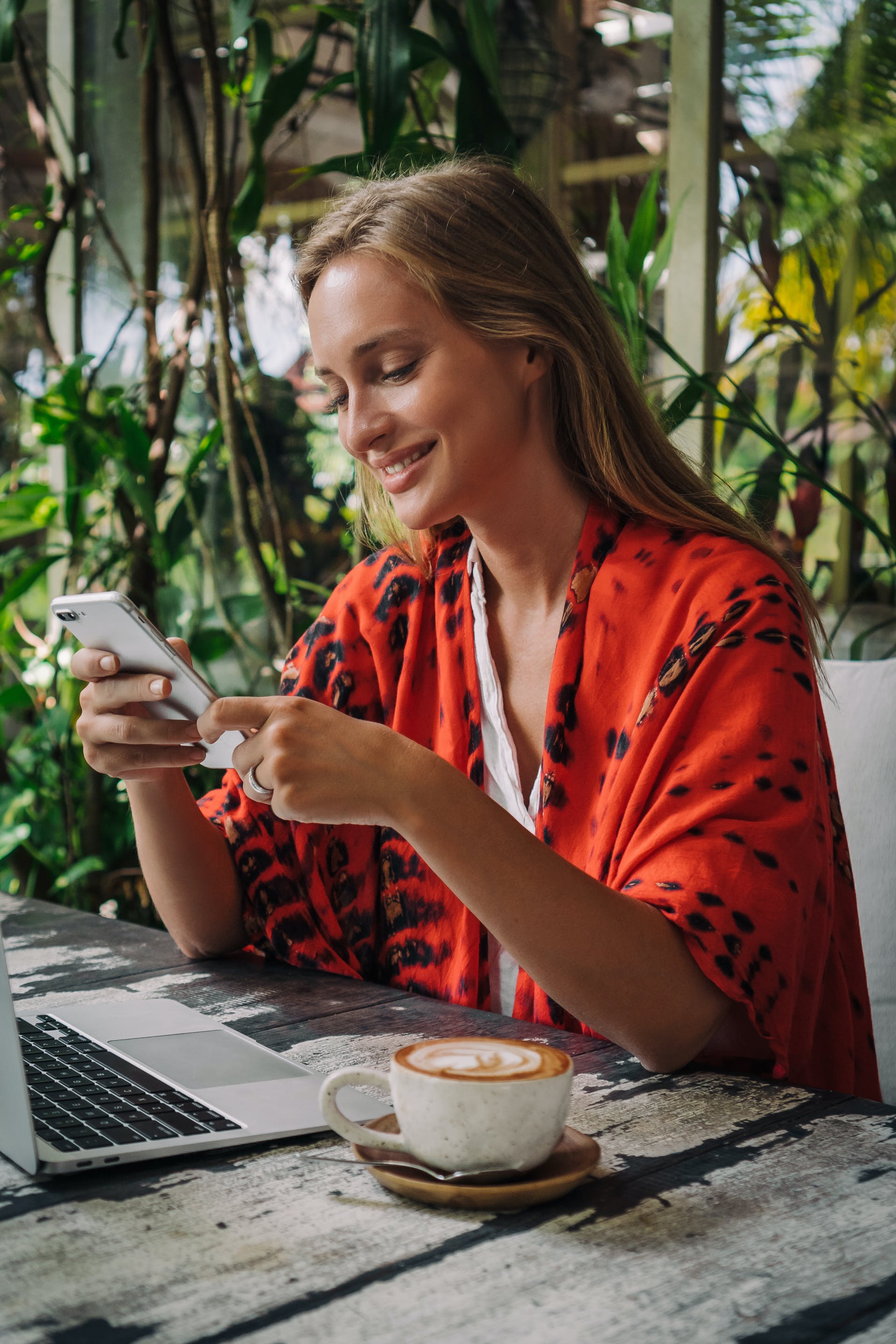 Need to make an appointment and it's after hours or you haven't got time to call?
Just use our online booking service if you'd like to schedule an appointment online. To arrange an appointment it's as simple as clicking on the button below.
Our dental practice is conveniently located in the Bracken Ridge Plaza, conveniently in the heart of Bracken Ridge. We are very convenient if you come from Redcliffe, North Lakes, Bray Park, Sandgate, Brighton and Chermside! It's an easy drive and there's plenty of parking right outside our door.
We can look after you for most dental treatments, including fillings, crowns, veneers, dentures, implants and gum treatment! Click here to see our complete range of services.