---
Wisdom Teeth Removal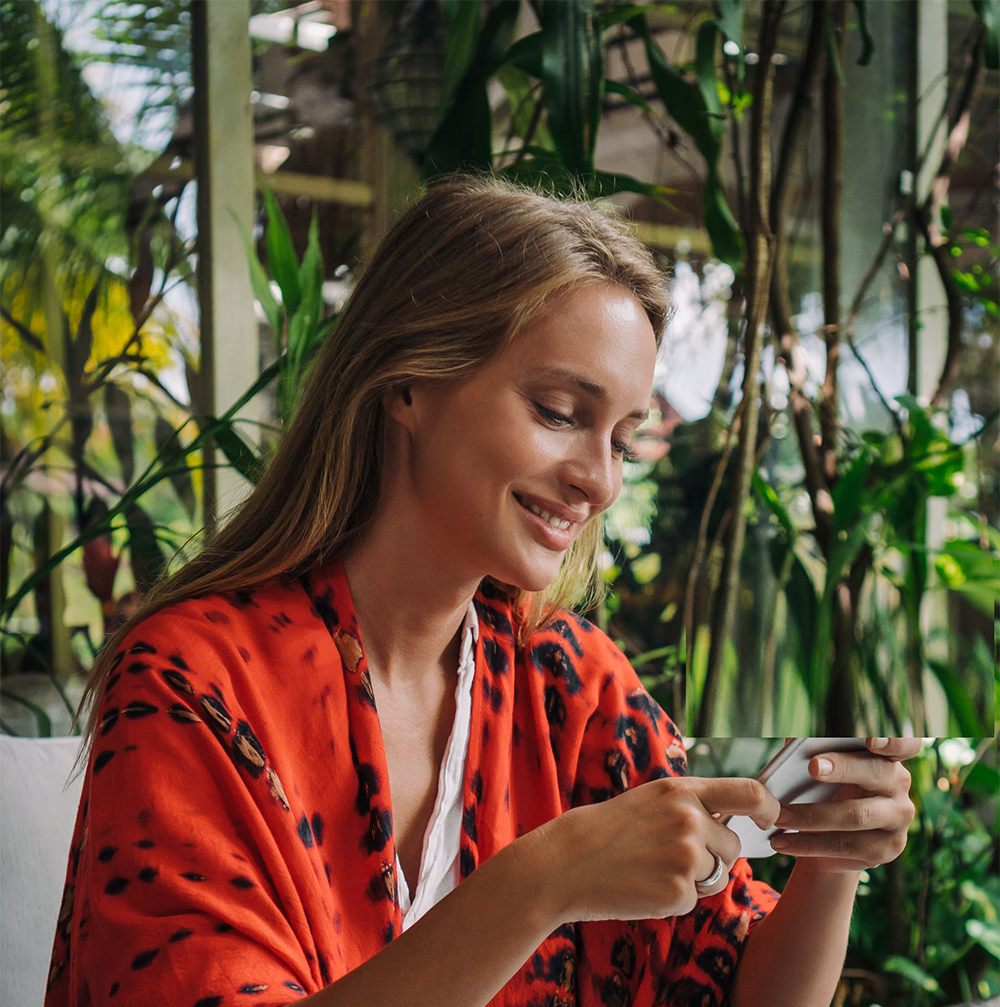 What are wisdom teeth?
Wisdom teeth are the last set of molars that grow in your jaw, usually coming through the gums around the age of 17 to 25. Most people will have four, but some may have less or even extra!
Do I need them removed?
Sometimes, there is not enough space for the wisdom teeth to come through, and they can become wedged in (impacted). This often makes it very difficult to clean the area properly, and can lead to painful gum infections or tooth decay. Crowding of the front teeth can also occur. Many of our patients come in complaining of the pressure their wisdom teeth are putting on their jaw/other teeth. Rarely, the wisdom tooth can even eat away the adjacent tooth! We call this tooth resorption.
Don't wait, dental injuries are just not worth it! Call us today on (07) 3261 2405 or make an online booking.