---
Root Canal Treatment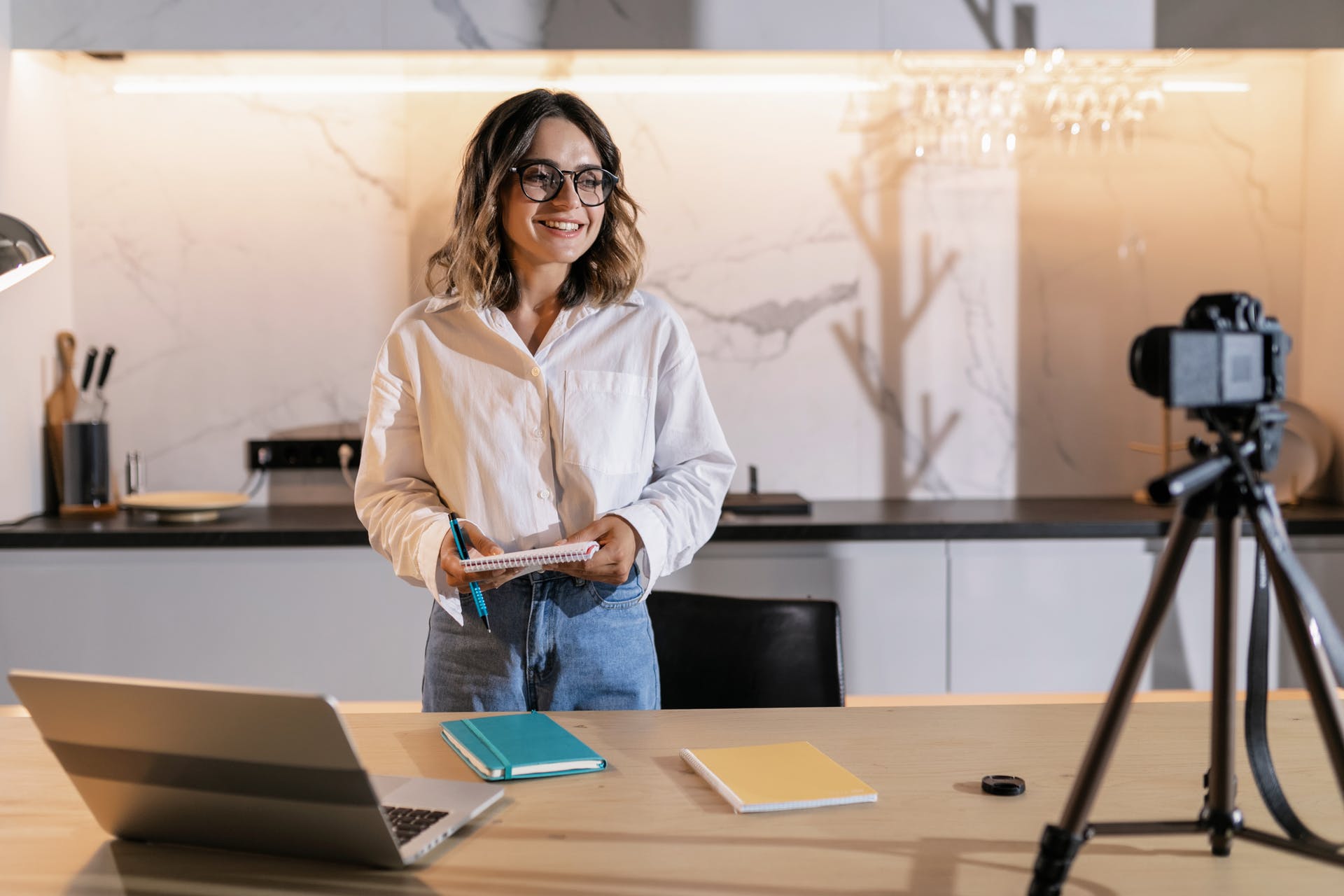 Root canal therapy can save a badly damaged or infected tooth.
If tooth decay or an injury exposes the interior of a tooth to bacteria, this can lead to infection. You might have an infected tooth if your tooth feels painful, sensitive to temperature or you have other warning signs of an infection.
Root canal therapy (endodontic therapy) is a common dental procedure that can treat an infected tooth and restore the tooth to good working order. Root canal treatments at Bracken Ridge Dental are carried out under local anaesthesia or other sedation so you won't feel pain during the procedure.
To find out more about the root canal procedure and make an appointment with Dr Lydia and our team, call our Bracken Ridge dental clinic today on (07) 3261 2405 or book online.