---
Orthodontics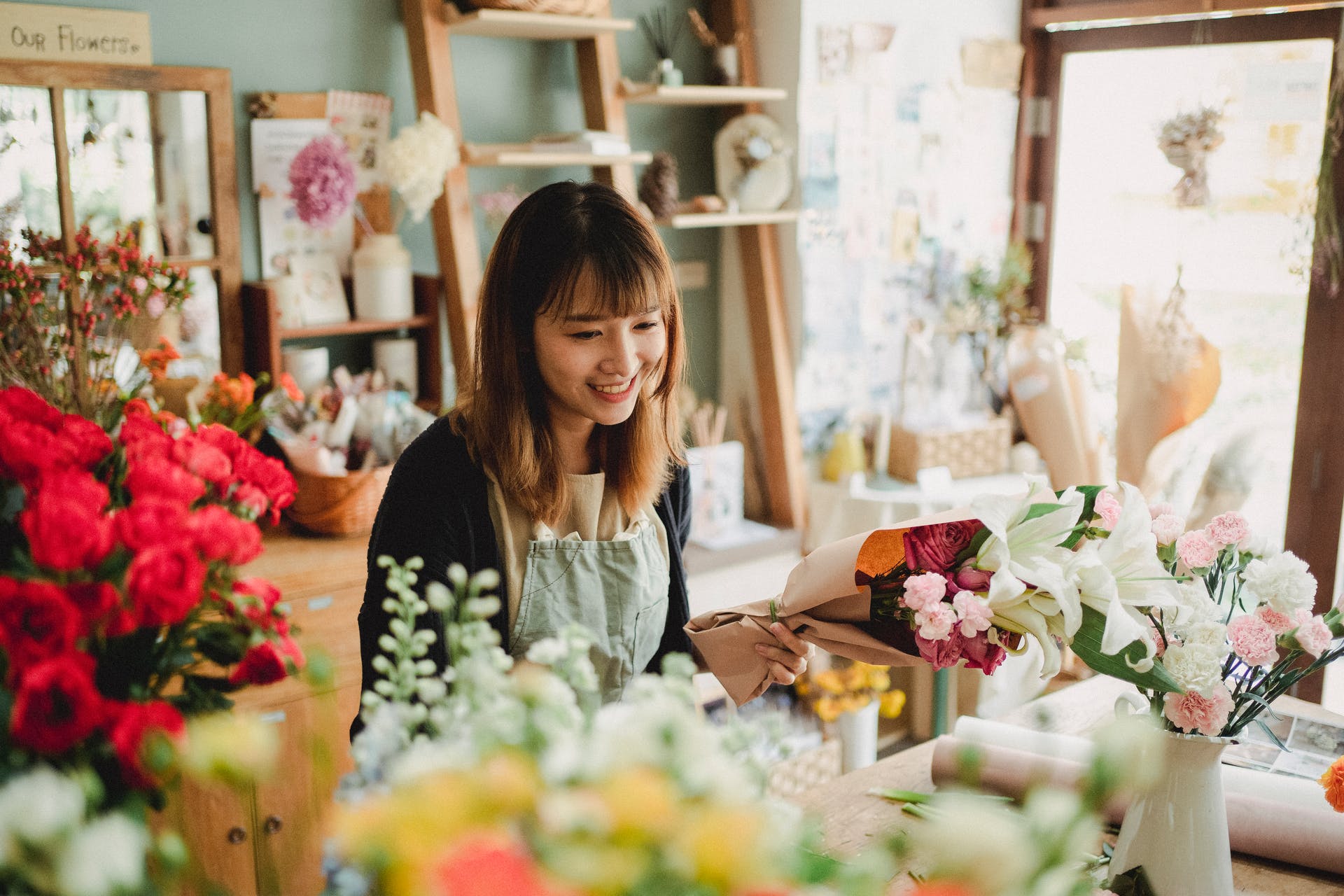 Get a straighter smile with braces or Invisalign® clear aligners.
If you have misaligned or protruding teeth, this doesn't only affect your appearance, it could also affect your ability to eat or speak and increase your oral health risks. Orthodontic treatment can bring your smile in line.
Orthodontics isn't just for teenagers. Australians are now choosing to straighten their teeth at all ages thanks to the development of more discreet options in braces and clear aligners that are virtually undetectable on the teeth.
If you think you could benefit from teeth straightening and you want to know what your options are, book an orthodontic consultation with Dr Lydia and our team at Bracken Ridge Dental. Call us today on (07) 3261 2405 or use our online booking form.