---
Teeth Whitening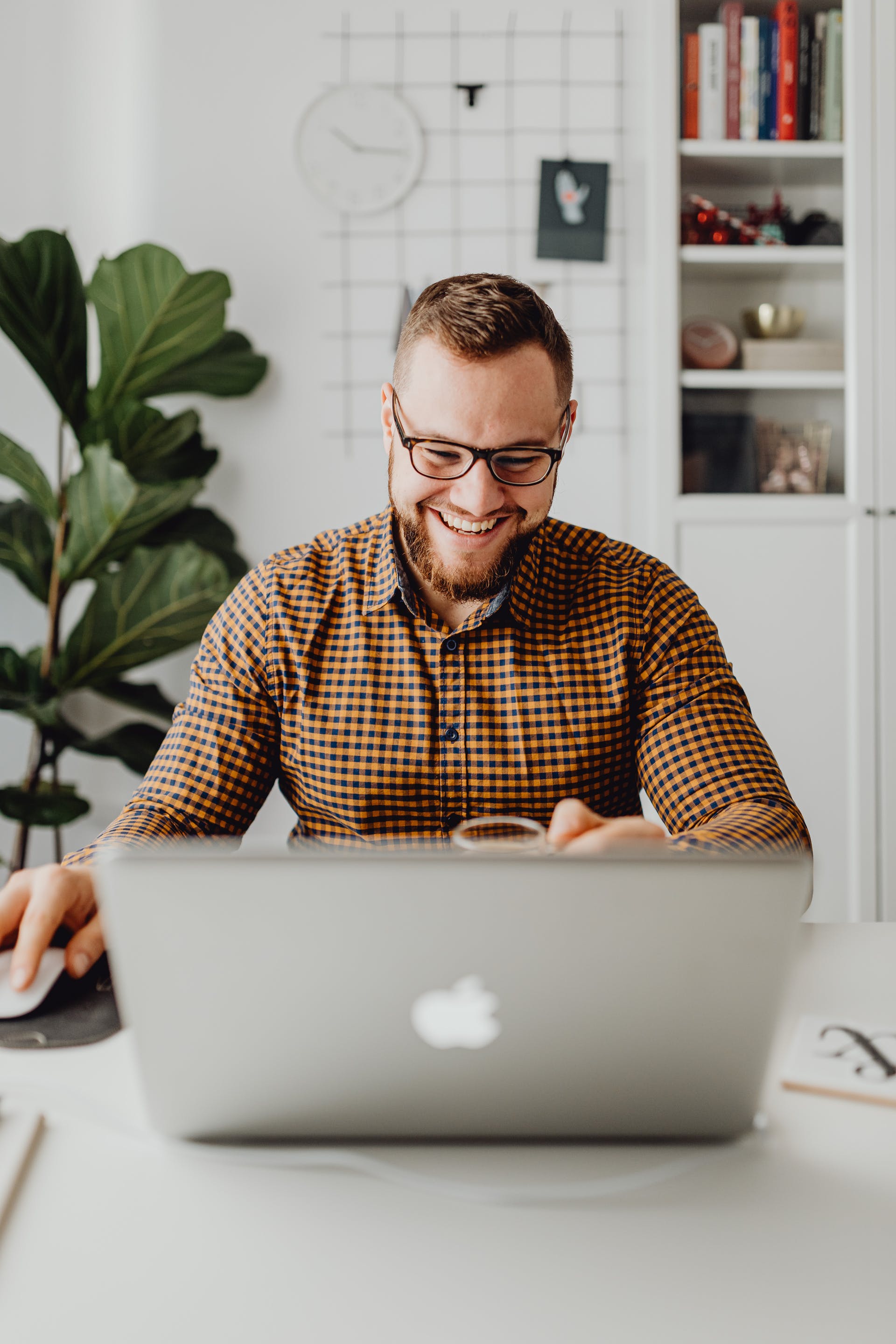 Cover up stains and whiten your teeth at home or in the dentist chair.
At Bracken Ridge Dental, we get requests from patients wanting whiter teeth almost every day! Teeth whitening treatments can be simple, quick and effective ways of brightening your smile and improving your self-confidence.
If you want to know more about your whitening options, book a consultation with our dentists in Bracken Ridge by calling (07) 3261 2405. You can also book online.