---
Laughing Gas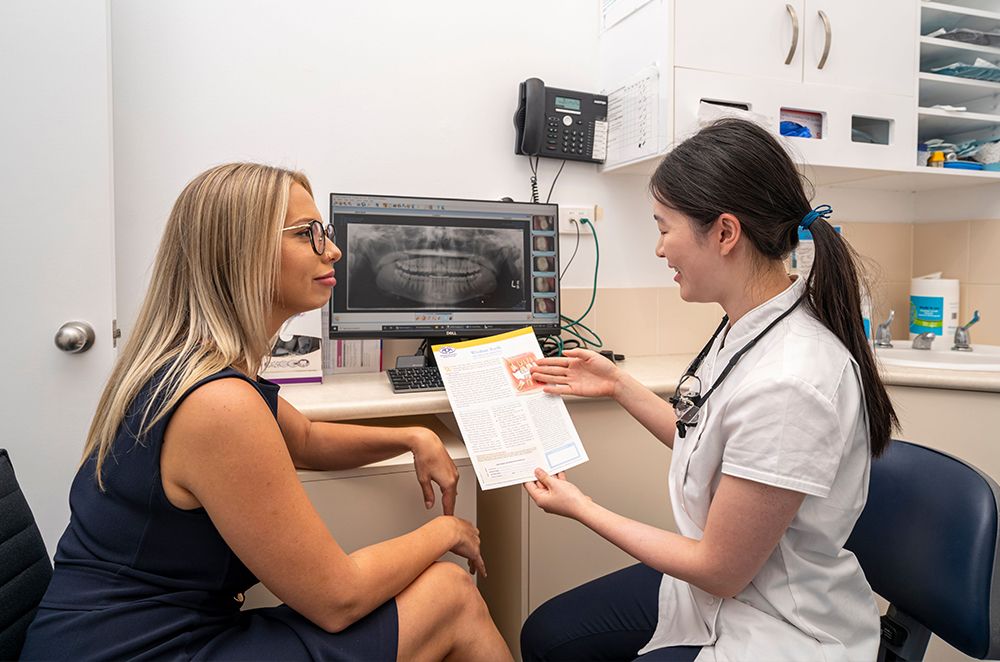 Laughing gas is the most commonly used technique in conscious sedation dentistry.
Laughing gas refers to inhalation sedation with nitrous oxide and oxygen (N2O2). It is also known as "happy gas". With laughing gas, patients can eliminate dental anxiety, making them more comfortable. This also allows our dentists to effectively complete the planned dental procedure while the patient is sedated.
Please discuss laughing gas inhalation sedation with our dentists before treatment. Alternatively, we also provide oral sedatives in tablet form for patients!
If you would like to have laughing gas, ring us on (07) 3261 2405 and arrange a time to meet our dentists in Brisbane for a consultation. You can also contact us today for an appointment, or book an appointment here.