---
Veneers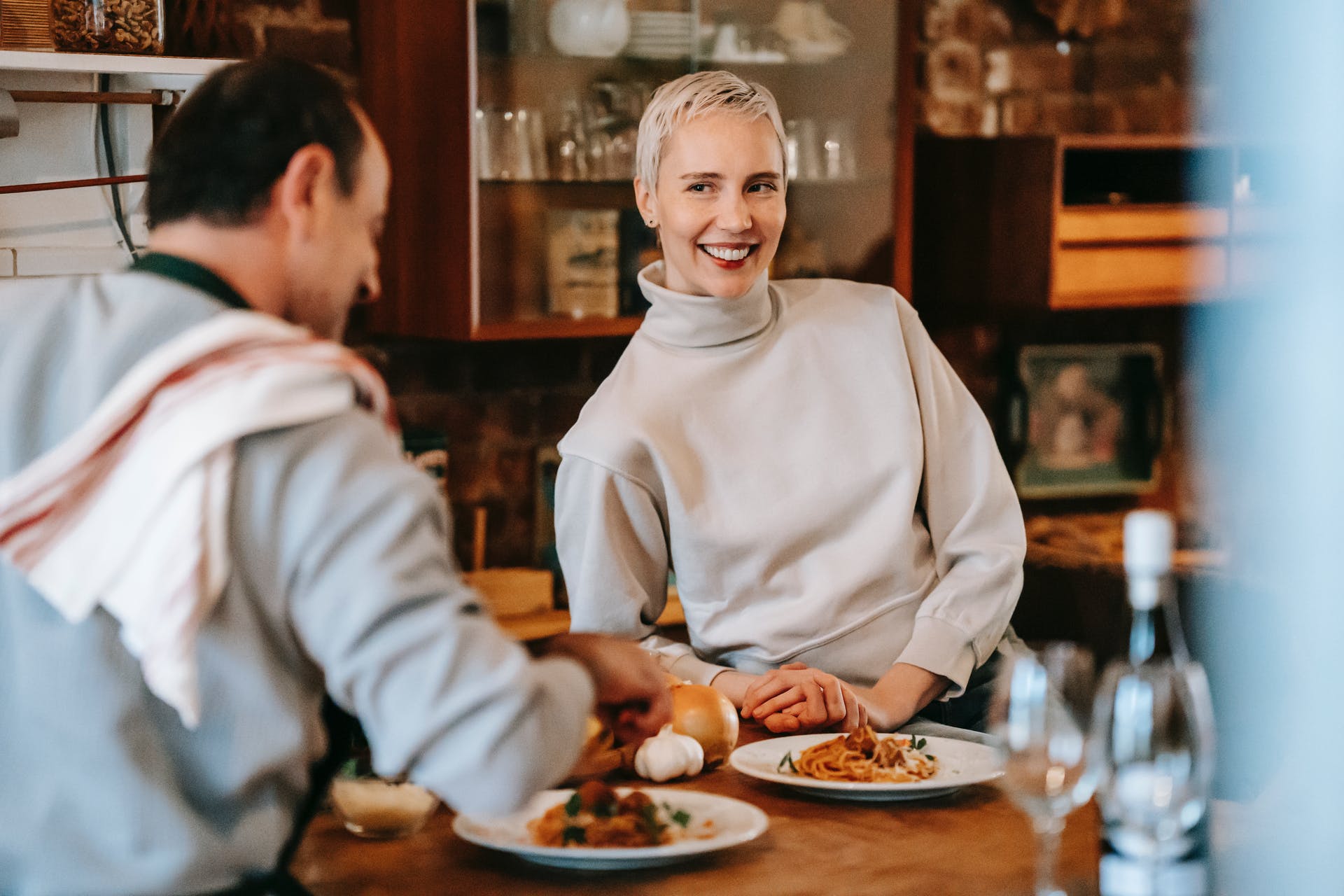 Do you want to whiten, straighten or reshape your teeth?
If you want to make cosmetic enhancements to your smile, you may be interested in dental veneers. These are thin shells of tooth-coloured materials added to the front of teeth to improve their appearance. Veneers can effectively correct the size, shape, length or colour of teeth in a single appointment.
There are two types of veneers – composite veneers and porcelain veneers. Our dentists at Bracken Ridge Dental will explain the pros and cons of both options so you can decide whether veneers are the right choice for you.
For more information about veneers treatments or to take the first step towards your new smile, make an appointment with Dr Lydia and our team today. Call (07) 3261 2405 to schedule a consultation at a time that suits you or book online.