---
Sleep Apnoea Treatment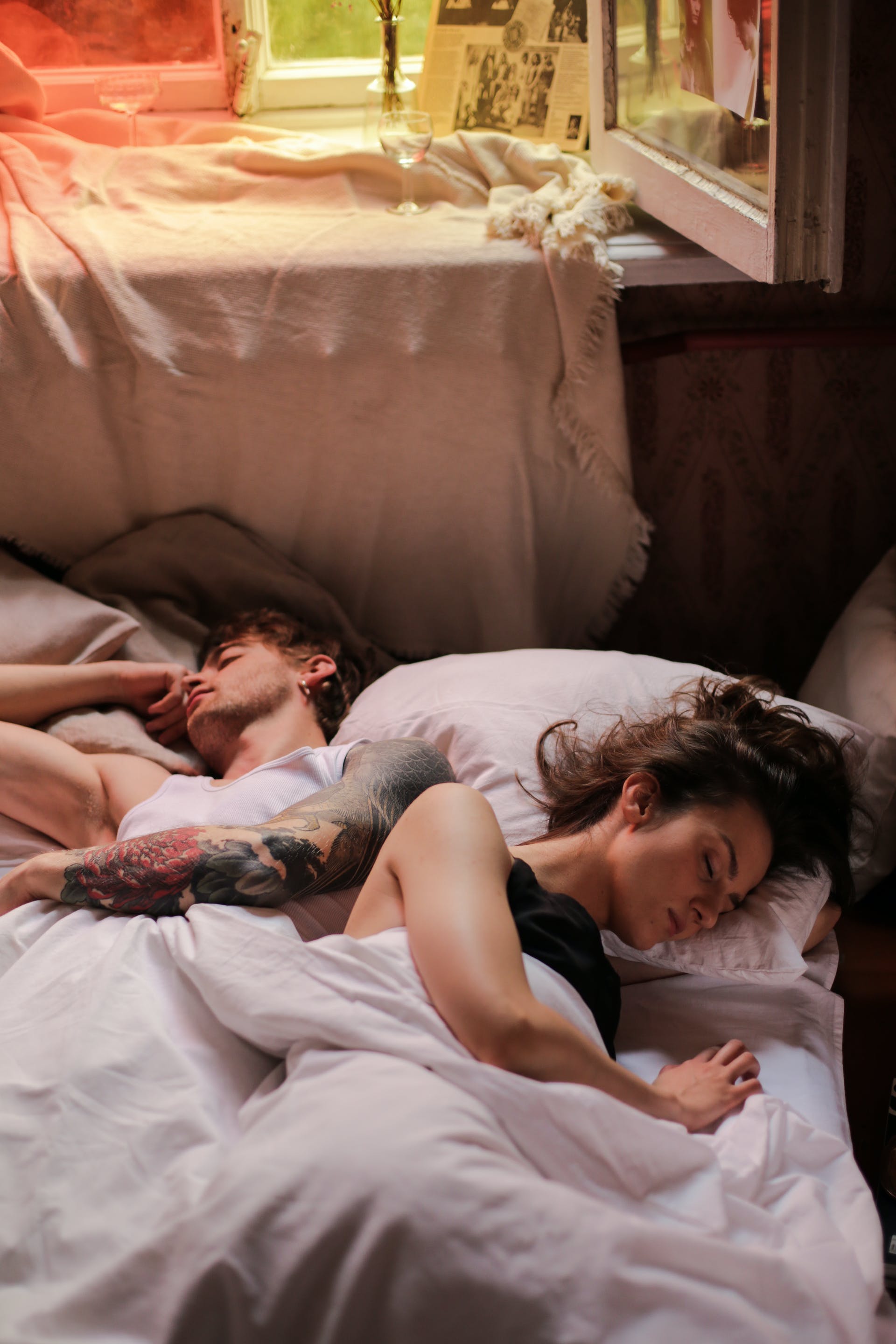 Loud snoring and interrupted sleep could be signs of obstructive sleep apnoea
Obstructive sleep apnoea is a sleep disorder that can leave you feeling tired during the day, but it can also have more serious effects on health and wellbeing if it isn't treated.
If you think you or someone in your family might have sleep apnoea or another snoring problem, our dentists in Bracken Ridge could help. We work with sleep specialists to diagnose sleep disorders and recommend suitable treatments to help you sleep more soundly.
To find out more about sleep apnoea treatments at Bracken Ridge Dental, book a consultation with Dr Lydia and our team today. Call on (07) 3261 2405 or use our online booking form.