---
Child Dental Benefits Schedule (CDBS)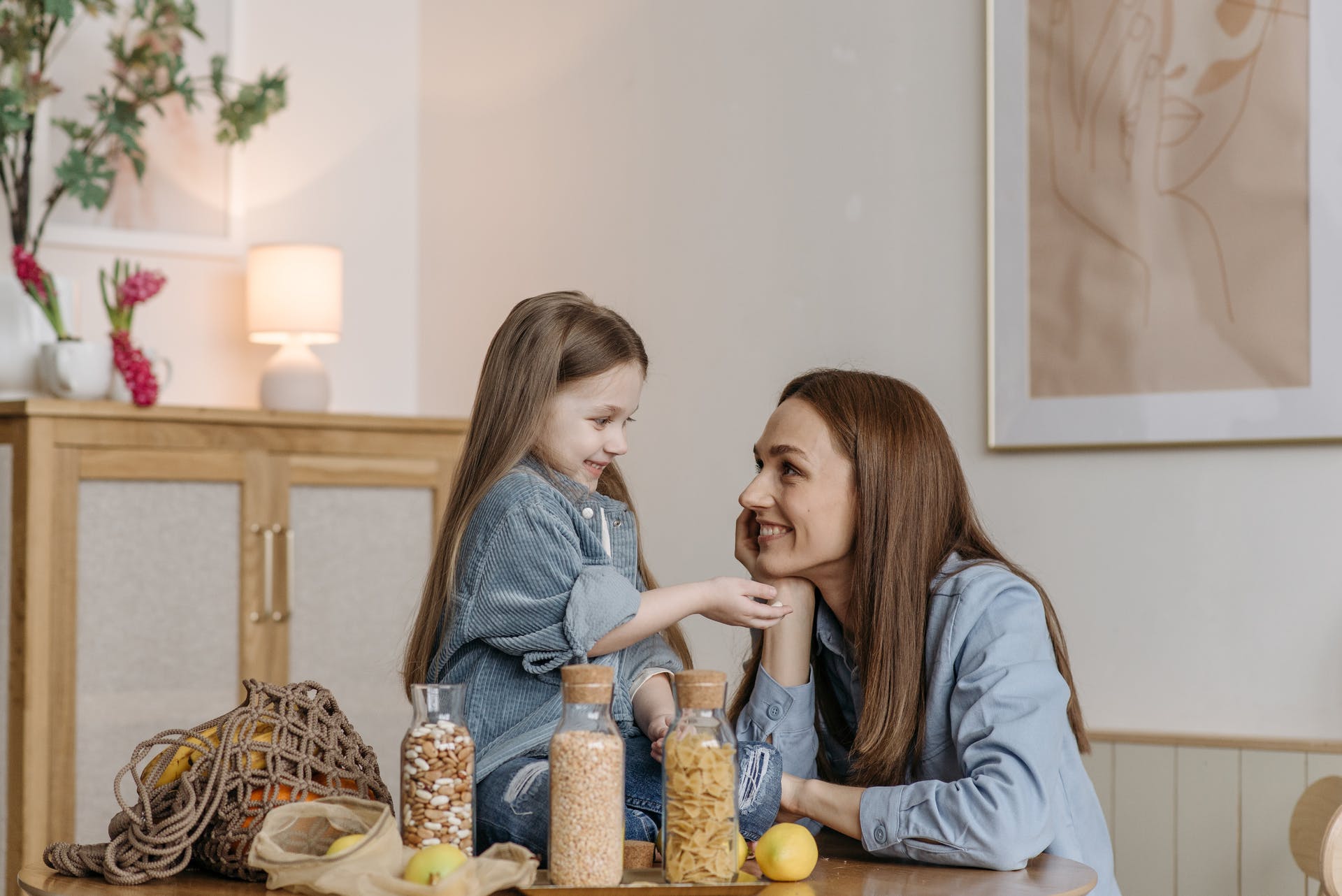 Free basic dental services for eligible kids aged 2 to 17
Good oral health is important at all ages, but especially for children and young people whose teeth are still developing and more vulnerable to damage.
If you're worried about the cost of dental care for kids, find out if your children are eligible for free dental services through the government's Child Dental Benefits Schedule (CDBS).
We love treating kids. To make an appointment for your child with our team, call our Bracken Ridge dental clinic today on (07) 3261 2405 or book online.