---
Cosmetic Dentistry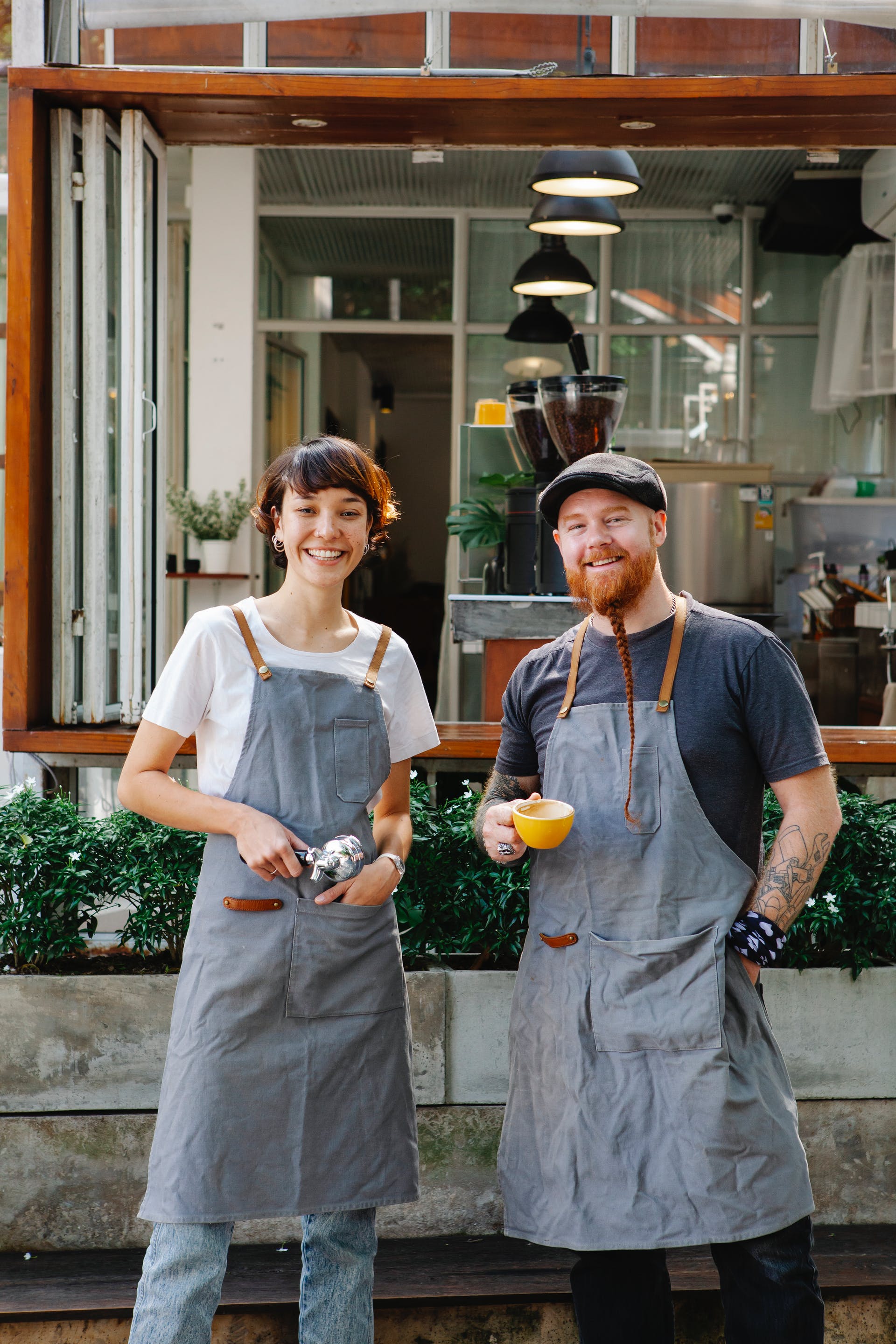 Are you unhappy with the way your smile looks? Do you have cracked or missing teeth?
From subtle changes to major repairs, here at Bracken Ridge Dental, we can perform a variety of procedures to improve your smile. There are many techniques and options to treat teeth that are discoloured, chipped, misshapen or missing.
We have a special interest in cosmetic dentistry and can reshape your teeth, close spaces, restore worn or short teeth or alter the length of your teeth. During any of our treatments, we will advise you of the materials that better suit your needs to ensure amazing results, and 100% patient satisfaction.