---
Dentures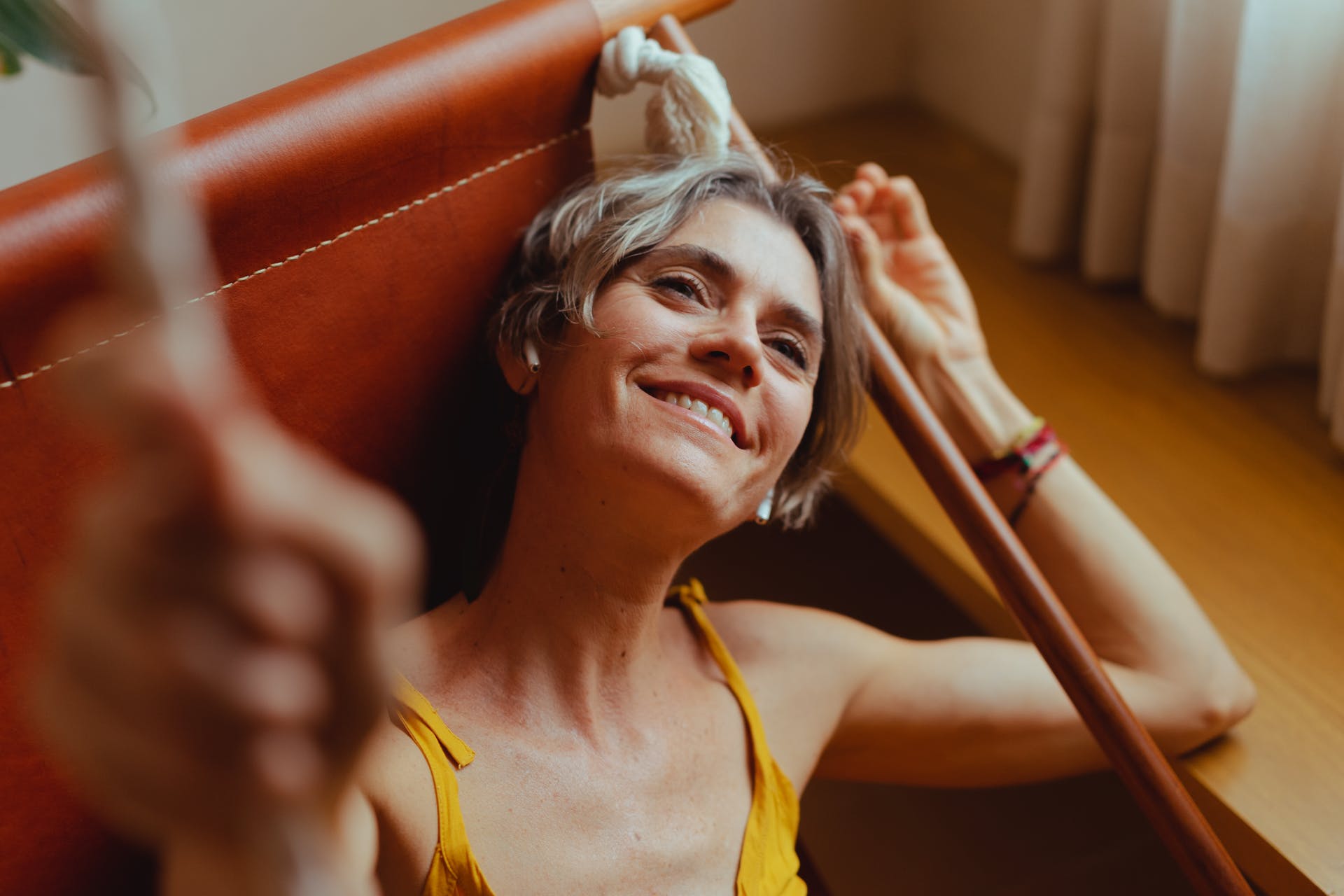 Modern dentures look and feel just like the real thing.
Dentures are an affordable replacement for natural teeth. Made of acrylic and resin, special plastics and sometimes lightweight metal, modern dentures are designed by experienced prosthetists to feel comfortable in your mouth and look as close to natural teeth as possible.
At Bracken Ridge Dental, our team will work with you to select the right size, shape and shade of dentures you prefer so we can provide you with the most natural look possible and help you to smile with confidence. We want you to be happy with your new smile.
To find out more about dentures at Bracken Ridge Dental, book a consultation with Dr Lydia and our team today. Call our clinic on (07) 3261 2405 or use our online booking form.