If you're not satisfied with the appearance of your smile, you don't have to grin and bear it. Book a consultation with an experienced cosmetic dentist so they can listen to your concerns and recommend the best treatments to help you address them.
Cosmetic dentistry covers a wide spectrum of treatments that may be purely aesthetic or may improve your oral health and prevent other problems. If you think you could benefit from more than one type of treatment, these may be combined for a complete smile makeover.
The following overview of the most popular cosmetic dental treatments in Australia could give you an idea of what to expect. Your dentist will give you all the information you need to make informed decisions about what's right for you.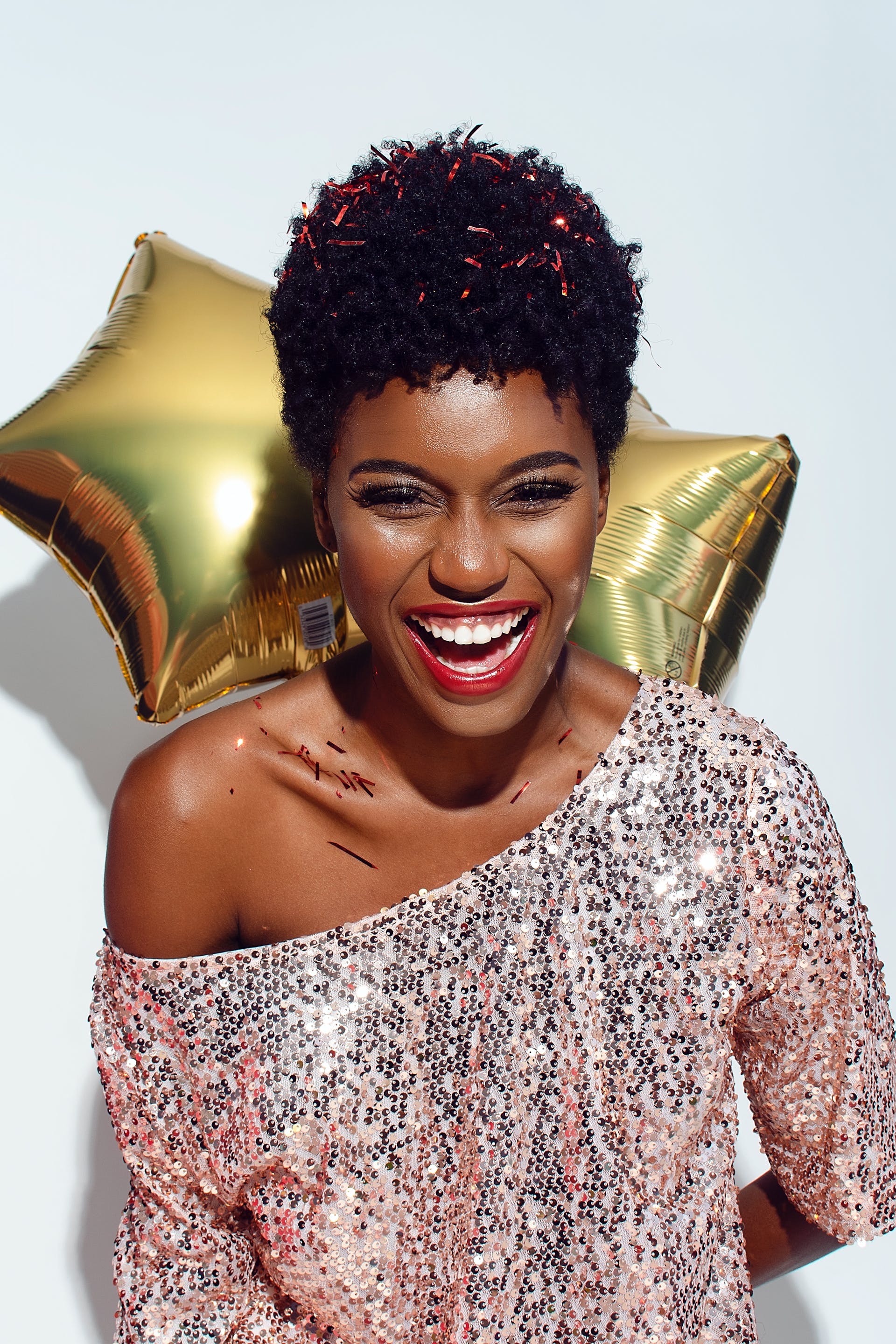 Teeth whitening
Teeth can darken for many reasons. Natural ageing and wear and tear can wear down the enamel, exposing more of the yellow dentine layer beneath. Pigments from food, drink and tobacco use can also leave their mark on teeth and may not be removed by brushing alone.
Depending on the type of discolouration you have, your dentist may discuss Teeth Whitening treatments using bleaching gels. This may be done professionally in a single appointment at the dental clinic or in the comfort of your home using a personalised whitening kit over 1 to 2 weeks.
It's recommended that you see a dentist before using any teeth whitening product. Over-the-counter whitening treatments are less effective and involve a higher risk of injury if you don't follow the instructions.
Not all teeth are suitable for bleaching treatments. In these cases, your dentist may discuss another option, such as veneers.
Dental veneers
Dental veneers are thin layers applied to the front of your teeth. If you want to change the appearance of your teeth – whether they're slightly crooked, misshapen, or have stains, chips, cracks or gaps – veneers might be an option for you.
Veneers are commonly made from porcelain (ceramic) or a composite resin. Porcelain veneers cost more, but they generally last longer and have a more lifelike finish. Composite veneers are cheaper and involve fewer appointments, but they are less resistant to damage and stains.
Veneers may not be an option if you have weaker or thin teeth, if you grind your teeth, or if your teeth are more severely damaged, crooked or misshapen. Your dentist may sometimes need to remove a thin layer of enamel before veneers can be placed, which may cause your teeth to feel more sensitive.
Tooth repair and reshaping
Chipped, cracked or fractured teeth may be painful and expose the tooth to infection, so getting them repaired is important for restoring your oral health as well as your appearance.
Minor chips and cracks may be repaired by bonding with composite resin, similar to that used for white fillings. This resin is hardened and polished to blend in seamlessly with your natural tooth enamel.
More severe damage may involve covering the tooth with a dental crown. These are custom made from porcelain, metal or other materials to fit perfectly over a tooth and restore its shape, strength and integrity.
Crowns may also be used in cosmetic dentistry to extend the length of short teeth or to reshape irregular teeth, sometimes in combination with tooth recontouring.
Teeth straightening
Crooked teeth or a misaligned bite may affect your ability to eat and speak, as well as your self-confidence. Orthodontic issues may also increase your risk factor for a range of problems, including gum disease, teeth grinding and TMJ disorders.
If you want to straighten your teeth, there are now more options than braces to consider. Treatments such as Invisalign® clear aligners can achieve similar results to traditional braces using removable aligners that are virtually invisible on the teeth.
Your dentist might recommend braces over aligners if you have more complex orthodontic needs. Besides metal braces, there are more discreet options such as tooth-coloured ceramic braces and lingual braces fitted to the back of the teeth.
Whichever option you prefer, orthodontics is a long-term treatment that can take anywhere from a few months to a few years to complete. Minor correction may be achieved more quickly by covering teeth with crowns or veneers.
Teeth replacement
If you've lost any teeth to dental disease or an accident, an unsightly gap may be the least of your problems. Our teeth rely on each other for support, and if one is lost, its neighbours may start to grow out of shape. Multiple missing teeth may start to affect your ability to eat or lead to deterioration of the jaw.
Dentists offer several options to replace missing teeth with natural-looking prosthetics. If you only need to replace one or several teeth, a dental bridge or partial dentures can 'bridge' the gap, supported by the teeth on either side. Full dentures replace a whole arch of teeth and are attached by suction.
An alternative to bridges and dentures is dental implants. These are titanium posts that are surgically implanted in the jaw to replace missing tooth roots. Once the jaw bone has fused around the implant, it can be covered by a crown, bridge or dentures to offer extra stability and support.
Gum grafting
It's not only your teeth that can affect the appearance of your smile. If you think your gums extend too far over your teeth (a gummy smile), your gums are receding or your gumline is uneven, your dentist may discuss procedures such as gum grafting and recontouring.
Gum surgery can transplant and reshape gum tissue to create a more balanced smile. A gum graft may also be recommended to restore tissue lost as a result of other dental procedures, such as dental implants.
Book a cosmetic consultation
Whatever changes you're thinking about making to your smile, your first step is a consultation with an experienced cosmetic dentist. They will make sure they understand your needs and goals and go over all of your options and what they involve.
Contact Bracken Ridge Dental to book a consultation and discuss your options today. Call us on (07) 3261 2405 or book online.
---
Posted on:
10 January, 2022