---
Dental Implants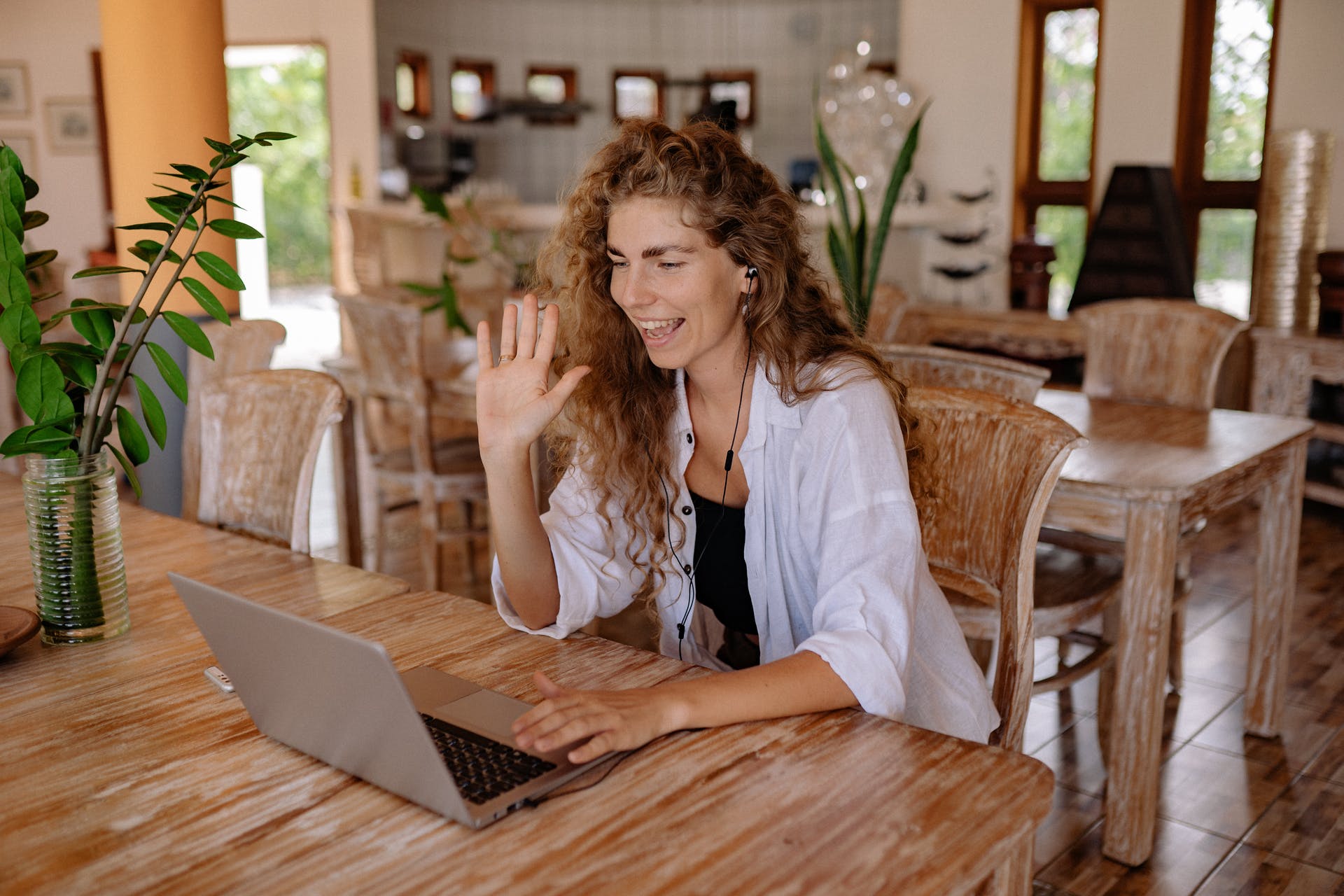 Permanent teeth replacement that also supports the jaw.
If you are missing one or more teeth, you need to extract problem teeth or you have a denture that's loose or unexpectedly drops down, dental implants may be the answer for you. Implants can improve your smile and help you to eat and speak as normal.
A dental implant is the only tooth replacement option that replaces the entire tooth, right down to the root. Made from a biocompatible material, a dental implant can be thought of as an artificial tooth root that is submerged in the jawbone. This makes it more supportive than a denture or bridge.
If you're interested in implants and want to know more, arrange a consultation with Dr Lydia and our team at Bracken Ridge Dental. Call (07) 3261 2405 to talk to our friendly staff or book an appointment online.