If you're thinking about making changes to your smile, your dentist might discuss veneers as an option. This cosmetic dental treatment can address a wide range of concerns – from stains to misshapen or misaligned teeth and gaps – but veneers aren't always the best choice for everyone.
Your dentist will explain what you need to know about dental veneers and alternative treatments during your consultation, so you can decide what's right for you. This brief overview could give you some ideas about what to expect.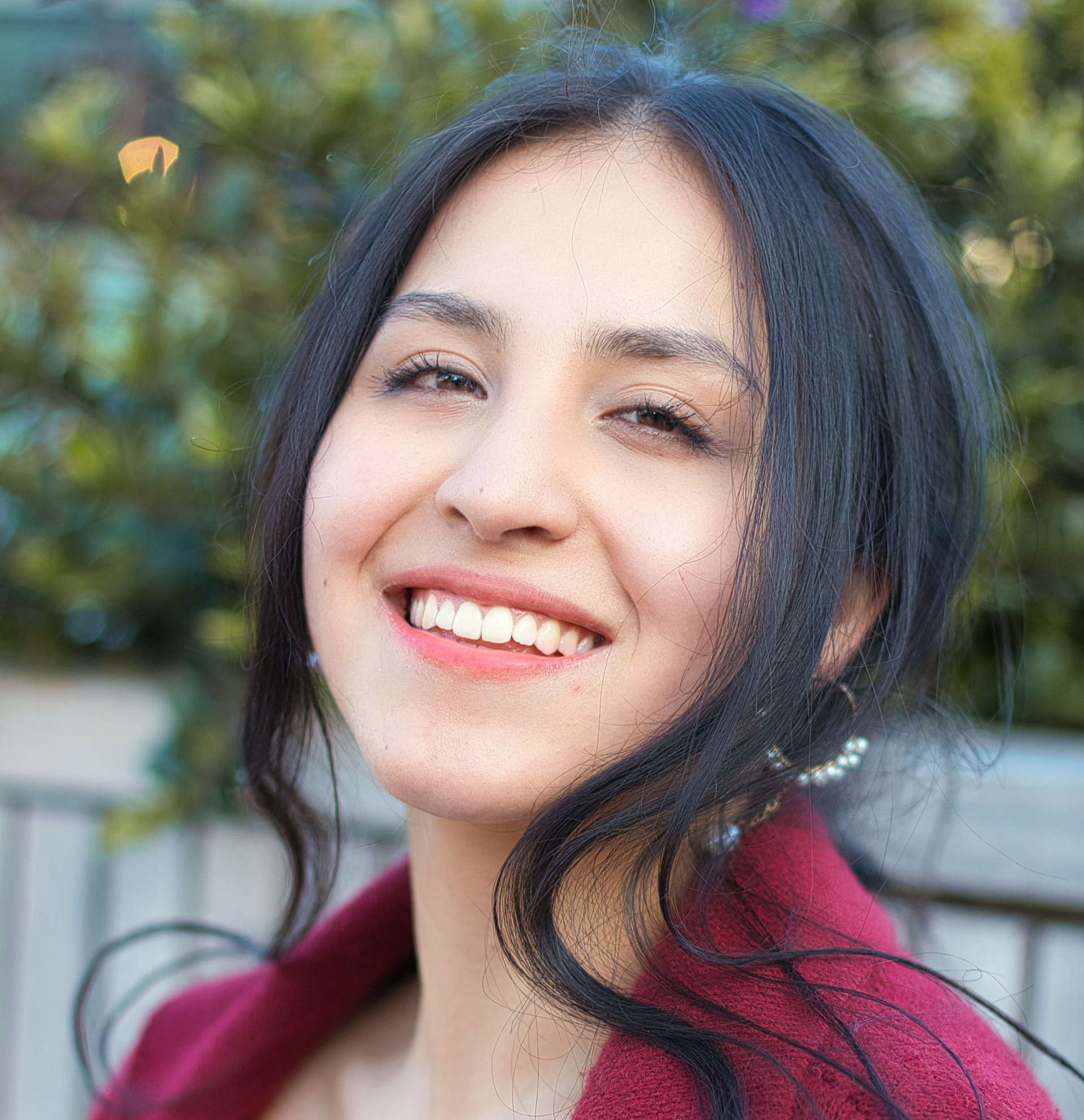 What are veneers?
Dental veneers are widely used in cosmetic dentistry to alter and enhance the appearance of teeth. Thin layers of porcelain, composite resin or other materials, veneers replace the visible surfaces of teeth and are designed to look natural and aesthetically pleasing.
Veneers are considered a permanent treatment, as although they may need to be replaced after a number of years due to wear and tear, the teeth beneath may need to be reduced or etched to help the veneers attach. This should be kept in mind when you're considering cosmetic treatments.
Who can get veneers?
Dental veneers can treat many aesthetic issues with teeth, including:
stains or discolouration from food and drink, smoking, natural ageing, medication or other causes
minor chips, cracks or other damage
short or misshapen teeth
slightly crooked or misaligned teeth
spaces between teeth
Veneers could be an option if you are not eligible for other cosmetic treatments, such as teeth whitening, or if you prefer to avoid more invasive or time-consuming treatments such as crowns or orthodontics.
When are veneers not an option?
Veneers may not be an option if:
you need more extensive tooth correction than can be achieved with veneers
your teeth are too small or thin to support a veneer
you have poor oral health
you grind or clench your teeth (bruxism)
you've recently had another dental treatment or injury and your teeth need time to heal
You may still be a candidate for veneers if any of these factors are improved.
What are the different types of veneers?
Veneers may cover a tooth completely or partially. Your dentist will explain what materials they offer, which generally include porcelain (ceramic) and composite resin (a mixture of plastic and glass or other materials). Both types may be suitable for your needs, but it's important to know the differences.
Porcelain veneers
Porcelain is the most natural-looking material for veneers, as the ceramic reflects light in a similar way to tooth enamel. Porcelain veneers are also popular for their higher resistance to damage, stains and wear compared to composite resin.
Downsides of porcelain veneers are that the procedure normally involves more than one appointment and they are more expensive than composite veneers, but they also have a longer life expectancy.
Composite veneers
Composite veneers are a more affordable option and can usually be completed in a single visit to the dentist. Another advantage is that minor damage or blemishes can sometimes be repaired, whereas porcelain veneers will need to be replaced.
However, composite veneers do have their limitations. While composite resin can be colour matched in the same way as porcelain, the veneers may appear duller than natural teeth. The material is also less durable, so more care must be taken to avoid damage and stains.
How do veneers work?
The veneers procedure involves adding a very thin layer of porcelain or composite resin to one or more teeth. This may involve removing a thin layer of the existing tooth surface (0.3mm to 0.5mm) and etching its surface to help the veneers bond, but this is not always necessary.
The procedure varies depending on the type of veneers you choose.
Porcelain veneers procedure
Your dentist will take impressions (moulds) of your teeth and these will be sent to a dental laboratory where your veneers will be custom made. Your dentist will call you back for a fitting appointment when your veneers are ready and bond them into place with dental cement.
Composite veneers procedure
Composite veneers are built up directly on teeth. Your dentist will apply composite resin in layers and harden each layer using UV light. When a veneer is complete, it will be carefully shaped and polished to look and feel like a real tooth.
How long can veneers last for?
The lifespan of veneers depends on what material they are made of, how well they are fitted and how well you care for them. On average, porcelain veneers last for 10–15 years and composite veneers last 5–7 years, but they can survive for longer with good care.
Your dentist may recommend avoiding hard foods that could chip or crack your veneers and sticky or chewy foods that could dislodge veneers, especially when they have only recently bonded.
You should wear a mouthguard when playing contact sports and your dentist may recommend wearing a bite splint to prevent teeth grinding at night.
If you have composite veneers, avoid food and drink with strong colour pigments that can stain, such as red wine, coffee and tomato-based sauces.
It's also important to take good care of the underlying teeth and gums with good brushing, flossing, a healthy diet and regular dental check-ups to avoid problems such as cavities and gum disease.
Do veneers hurt?
Placing veneers is a minimally-invasive procedure carried out using local anaesthetic, so you shouldn't feel any pain. There may be some soreness or tenderness in your gum or jaw for a few days or up to a week.
Some people also find that their teeth are more sensitive after being prepared for veneers, but this may only be temporary.
What are the alternatives to veneers?
If you're not sure whether veneers are the treatment for you, your dentist will make sure you know all of your other options. Depending on what results you want, these may include:
Bonding with composite resin to patch over certain areas of a tooth
Dental crowns to cover and modify a larger area of a tooth
Teeth whitening using bleaching gels to remove some stains or discolouration
Teeth straightening using braces or clear aligners
Book a veneers consultation in Bracken Ridge
If you want to know more about veneers and other ways to enhance your smile, talk to our experienced cosmetic dentists at Bracken Ridge Dental. Call us on (07) 3261 2405 or book an appointment online.
---
Posted on:
15 April, 2022