Why Regular Visits to the Dentist Are a Must
If you're like many other people, scheduling regular visits to the dentist is not on your list of fun activities. However, oral health is an important part of achieving overall good health. If that is not enough incentive, did you know that regular visits to the dentist can SAVE YOU MONEY in the long run?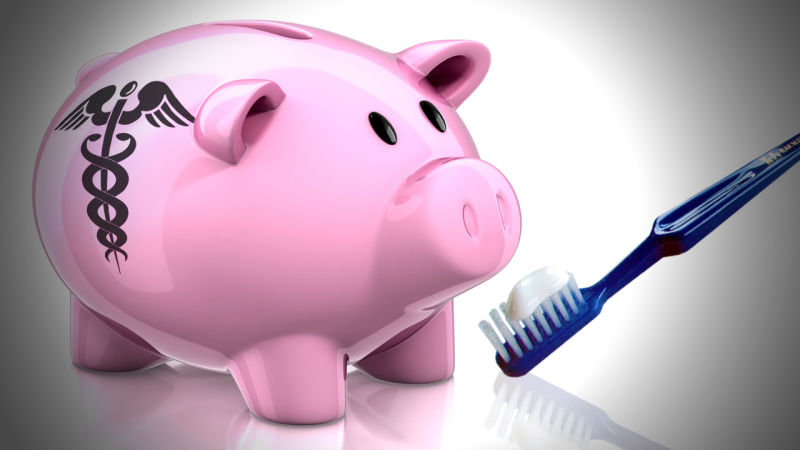 Keep Costs and Treatments Under Control
While there are some costs associated with preventive dental care, those costs are nothing compared to the costs of treating dental issues, such as periodontal disease and tooth decay. These serious problems will generally deteriorate over time and may lead to tooth loss. Once teeth are lost, they must be replaced with dentures or implants. Neither option is as affordable as attending your regular visits to the dentist.
visits to the dentist
Also, missing teeth can eventually lead to jaw bone loss and deteriorate your oral health. This can cause or complicate other non-dental conditions such as diabetes, heart disease, and pregnancy complications. All of these will not only cost a great deal of money and time, but will also negatively impact your quality of life with pain and stress.
Get Ahead of the Problem
Regular visits to the dentist ensures that potential problems are caught early and even better, stop them from developing in the first place. Save yourself from the hassles of expensive and time consuming dental procedures. Visit your dentist regularly for your dental hygiene and examination appointments
Give us a call today to ask about what we can do for you! You can also email us today for an appointment, or book an appointment here.
---
Posted on:
03 December, 2018